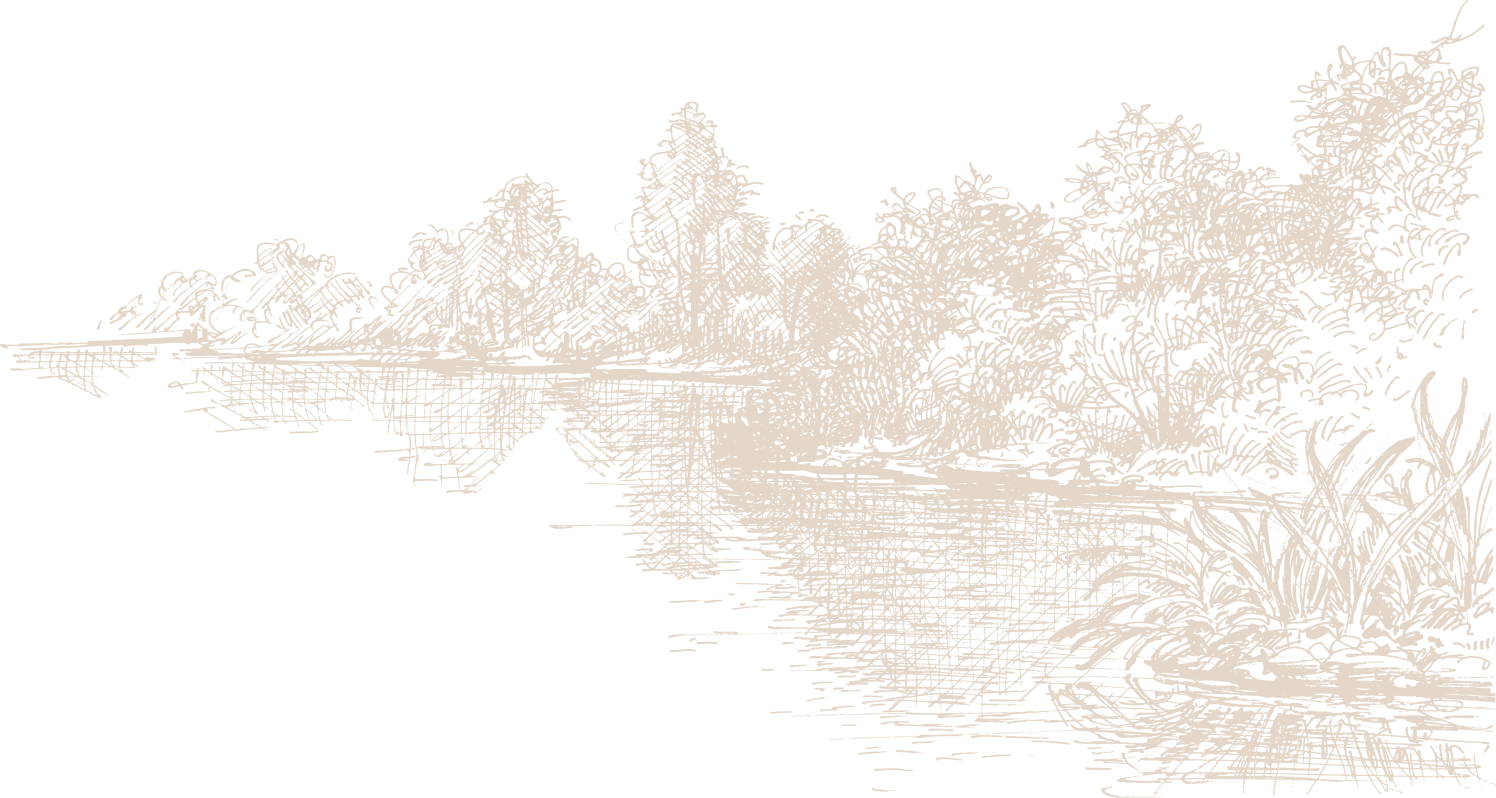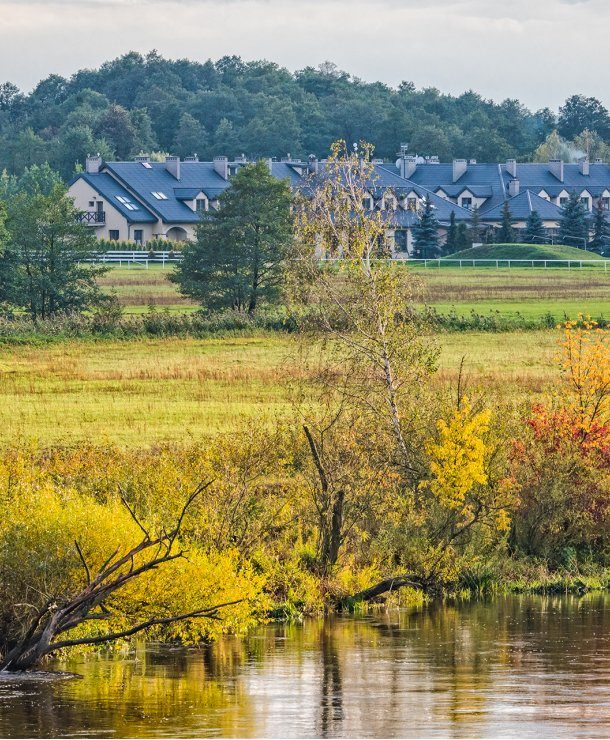 Twoje miejsce na weekend
Zapraszamy na wczasy lub na weekend! Okolice Warszawy, w których zlokalizowany jest Hotel Sielanka nad Pilicą to prawdziwa oaza spokoju i komfortu w otoczeniu wspaniałej przyrody.
To idealne miejsce dla wszystkich, którym bliska jest filozofia bliskiego kontaktu z naturą, wyciszenia, swobodnej elegancji oraz niespiesznego delektowania się urokami życia. Ciszę, spokój i sielskie pejzaże zapewnia zielona ściana Puszczy Stromeckiej z jednej strony i malownicza dolina rzeki Pilicy z drugiej.